Our Simple Order Process
1. Order and Checkout

Pick your product(s) and securely check out on our website. Pay now or be invoiced via email.

2. Check Your Email

We will instantly email you instructions on how to get us your materials and which forms to fill out.

3. Upload Your Files

Send us your graphic and audio files seamlessly through our upload widget or pop them in the mail.

4. Approve your Proofs

You'll receive proofs from us via email. Review and approve so we can start production and set your ship date.

5. Receive Your Order!

Wow that was quick! We have several shipping methods to pick from to ensure you'll get your order on time.

6. Smile

You'll be happy with our customer satisfaction guarantee.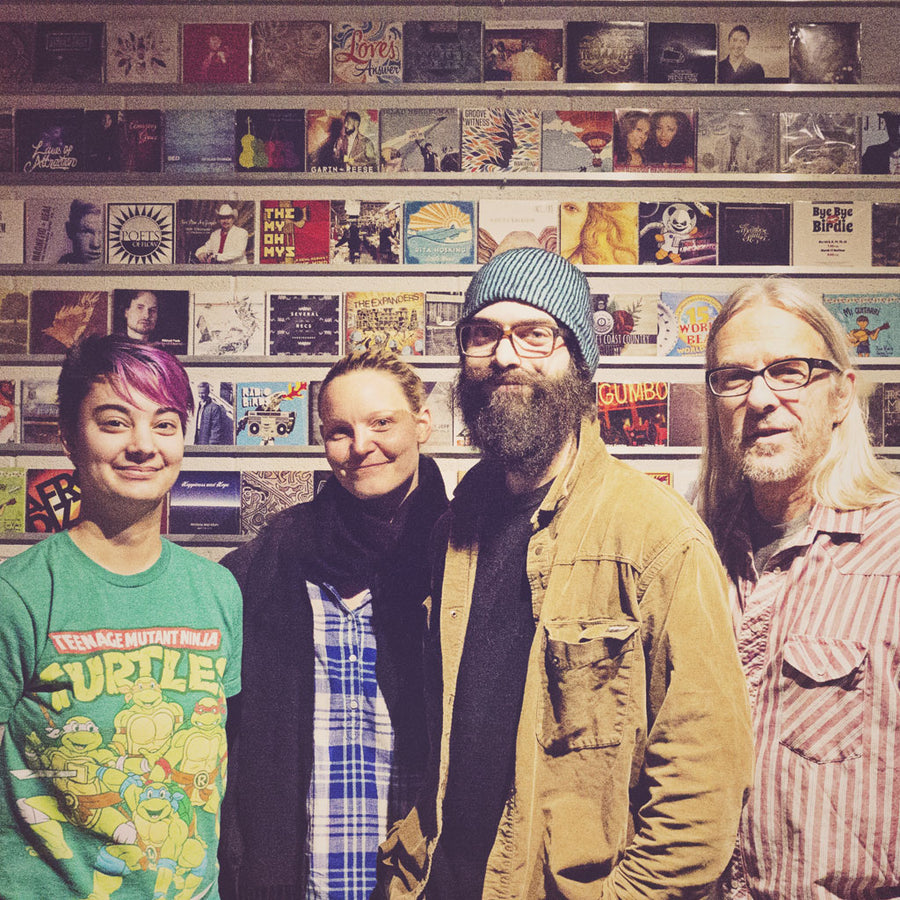 Personable Service
Call us, we'll pick up the phone! No voicemail mazes like the big guys. Any questions or concerns you have, we're happy to help. What matters to you matters to us. Delivering a joyful customer experience with a superb product is all we care about.

Please take a moment to read our customers' reviews, they speak for themselves.
REVIEWS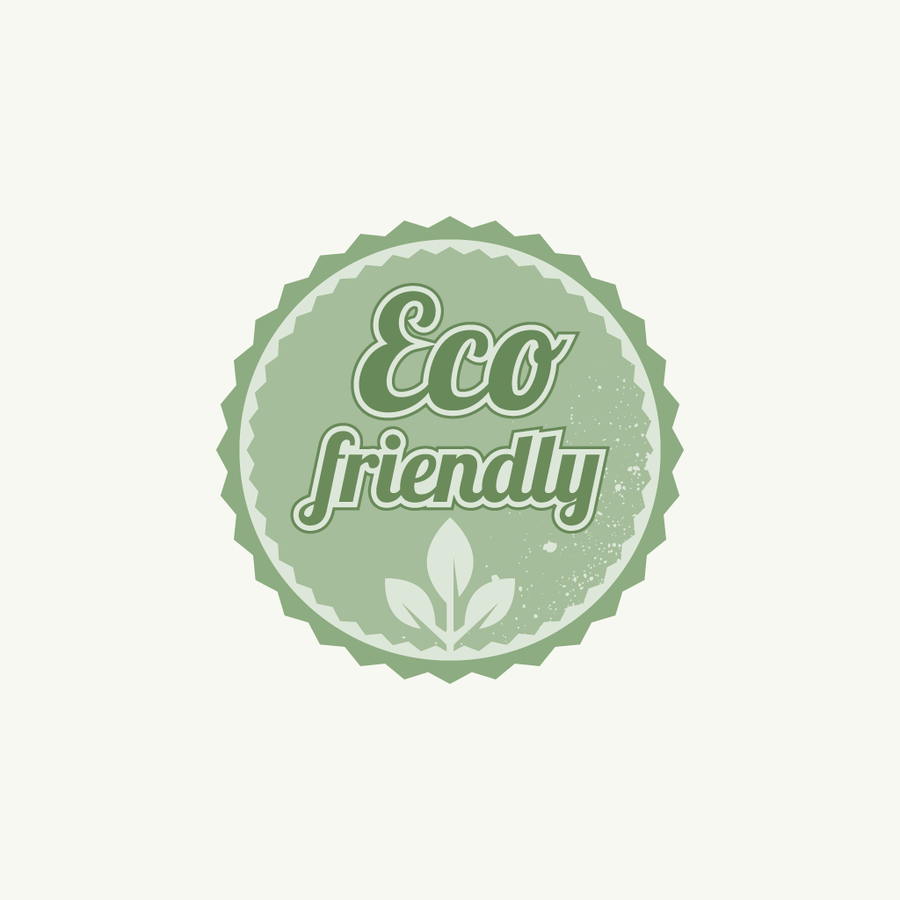 We Are Eco-Friendly
Unlike our competition we take eco-friendliness seriously. We don't offer plastic jewel cases anymore, only recyclable paper board products that are both stylish and beautiful, and won't break like jewel cases do, leaving you with a lot of unsellable products when you're on tour.
LEARN MORE
FAQ
How does the order process work?
Ordering online is simple
Select the product you want, choose your options and add it to the cart. You can choose to pay at this point, or be invoiced via email.
Check your email. We automatically send you an order confirmation email with your order number and a link to the page where you can fill out the necessary forms and upload your files.
Fill out the appropriate forms and if you have your files ready, you can upload them now.
We will send you an email with art proofs that you will need to approve before we start production.
Sit back and wait for the delivery truck to arrive.
Tell your friends about us. :-)
How does "Start Now > Pay Later" work?
It allows you to place your order on our website, get an order number and upload your files before paying anything. We will prep your graphics, send you proofs and start production upon your approval. Then we will send you an invoice via email with a simple payment button that you can pay using VISA, MasterCard, American Express, Discover or PayPal. Start Now > Pay Later, is not applicable to vinyl orders.
What is the difference between duplication and replication?
Duplicated discs (often called burned discs) are made by burning tiny holes in the dye layer of a recordable CDR or DVDR. It is the same process as when you burn a disc on your home computer. We use the highest quality CD-Rs on the market to ensure maximum quality and compatibility. This is more cost effective for small runs and takes much less time to produce. There is not really any audible difference between replication and duplication. There might be a small percentage of older CD players or car stereos that is unable to play duplicated CDs. This is rare, but it does occasionally happen.

Replicated discs (often called pressed discs) are made by first creating a glass master, then stampers that make exact clones using high-tech injection-molding. A coat of reflective aluminum is added and finally it gets sealed with a protective coat of lacquer hardened by ultraviolet light. Because of this extensive set up process, it is common to require a minimum of 500 discs for replication.
Will CD Text show up in iTunes?
No. CD text is only readable by CD-text-enabled CD players and car stereos. In order to get your track information to show up on iTunes you'll need to submit your CD information to the Gracenote Database. You can read more about it here: What Exactly Is CD text?